Technology Solutions
To find out more, please get in touch at +44 (0)1952 607300 or fill out the contact form below.
Please watch our latest video here:
 
Iconsys's Badges
5 / 12 Badges Achieved

Members who have attended workshops on inclusion in the workplace and improving workplace mental health gain the inclusivity badge. To learn more about becoming a member of the Made in Group inclusivity campaign visit www.madeequal.com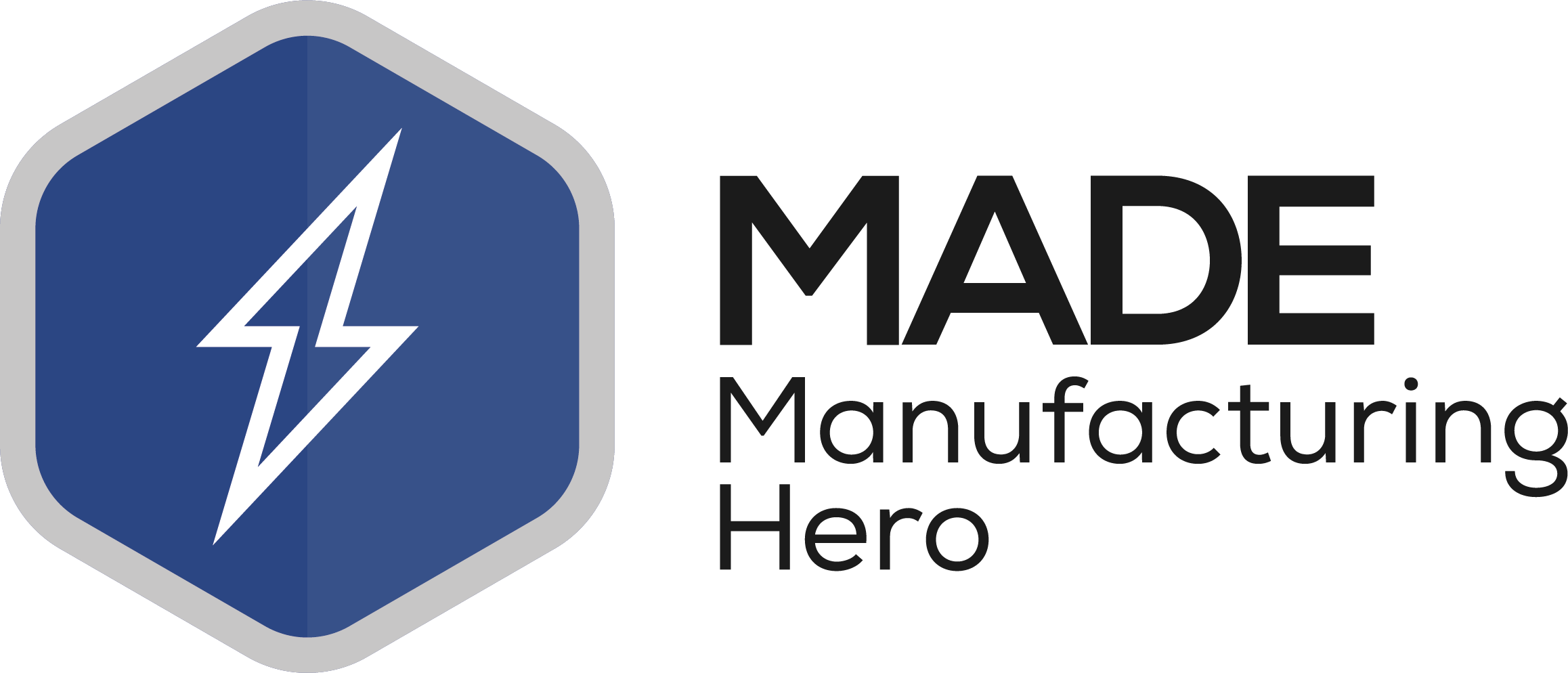 Awarded to members that have made an exceptional achievement, which includes some social good. Including those who showed support for "Backing Britain" and "Made Futures" projects through submitting articles to the respective publications.
Awarded to participants in the Made Futures virtual careers week – both exhibitors and speakers.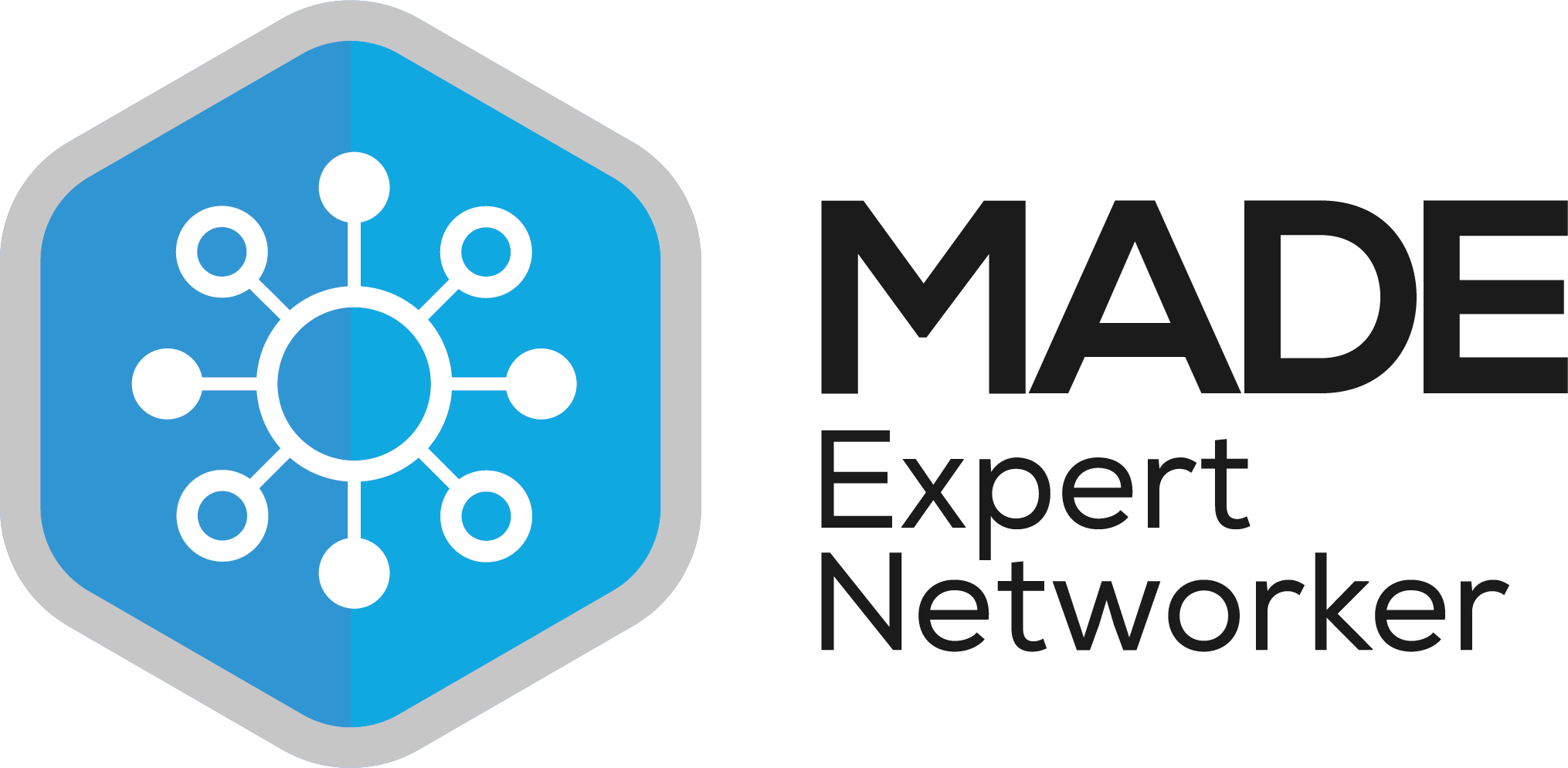 Awarded to members who have attend at least 6+ networking events in a year (starting from 2021).
Awarded to the first 100 members of the Made in Group.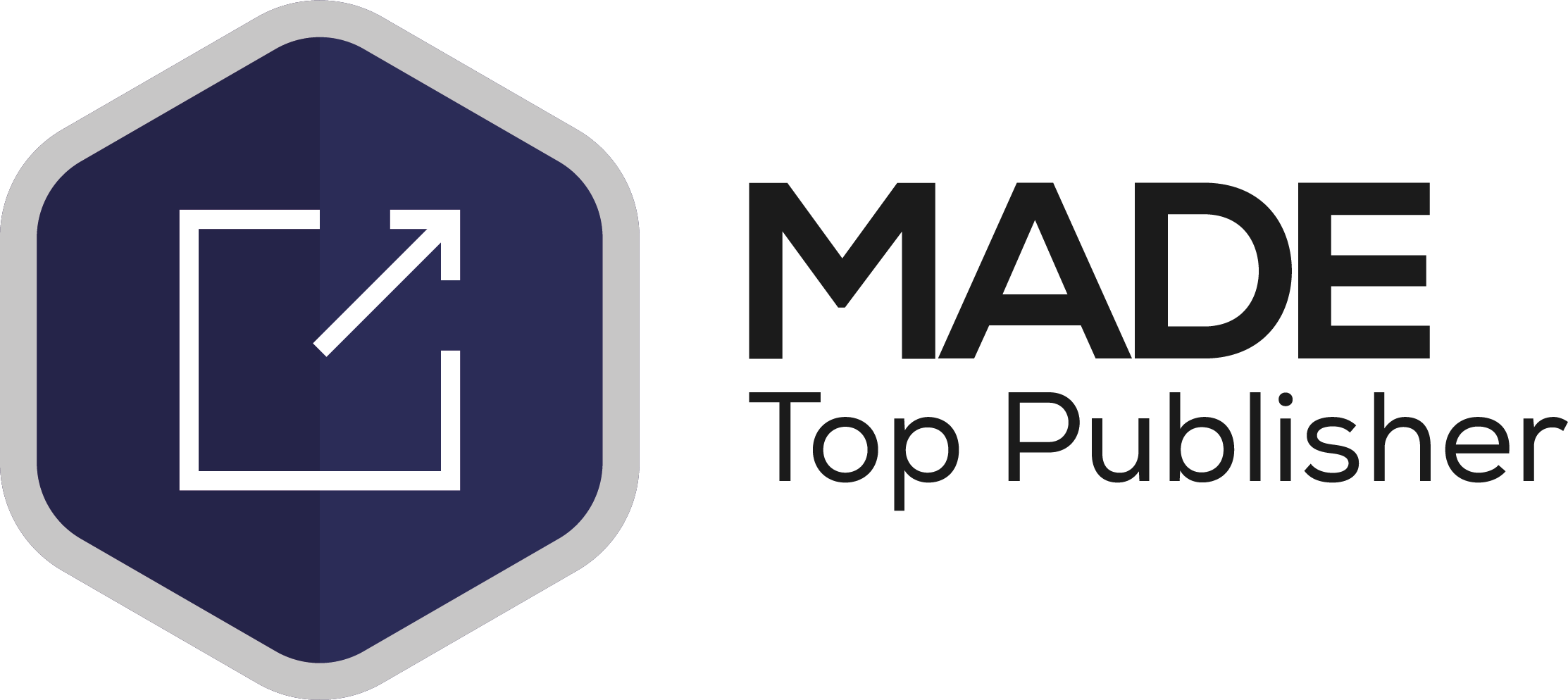 Awarded to members that publish at least 6+ articles in a year (starting from 2021).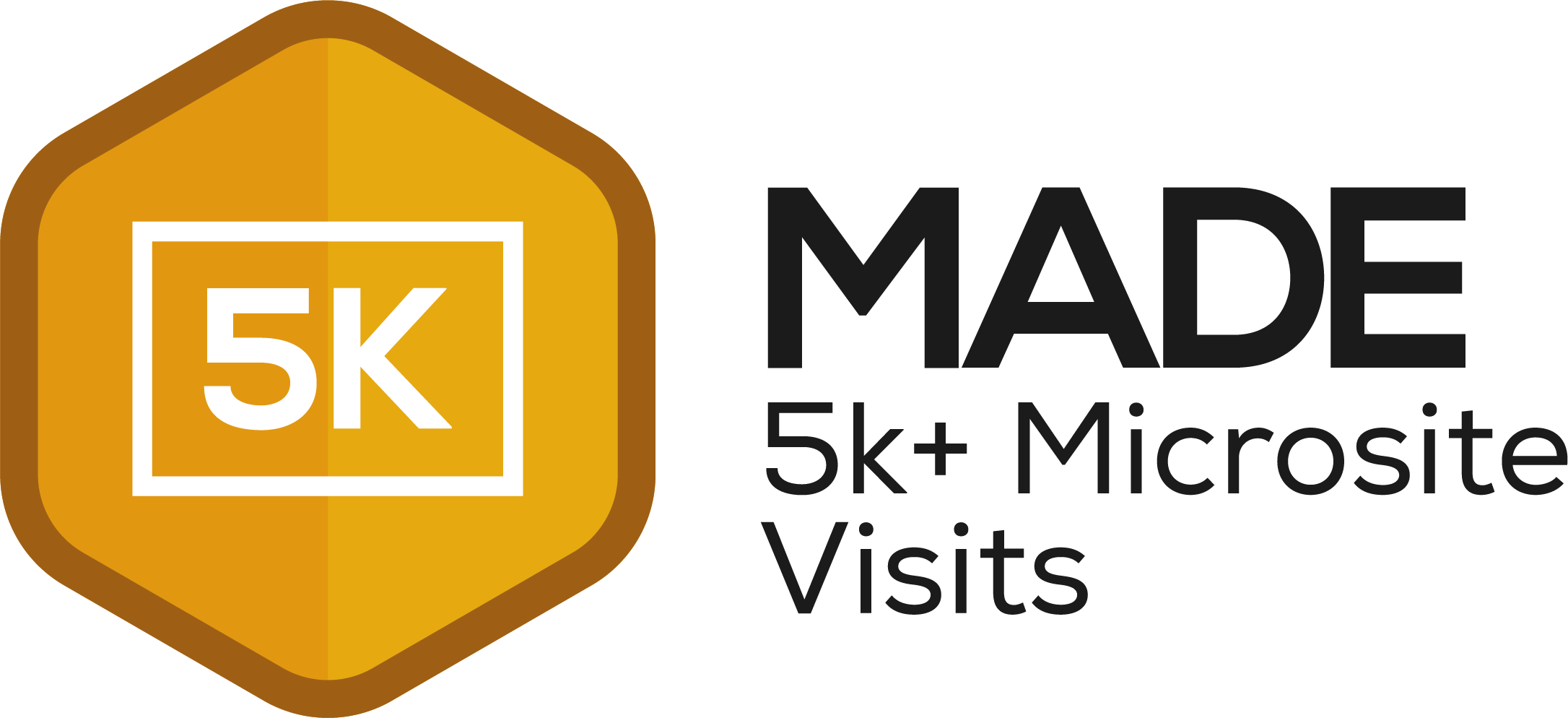 Members who have had at least 5k+ visits to their microsite.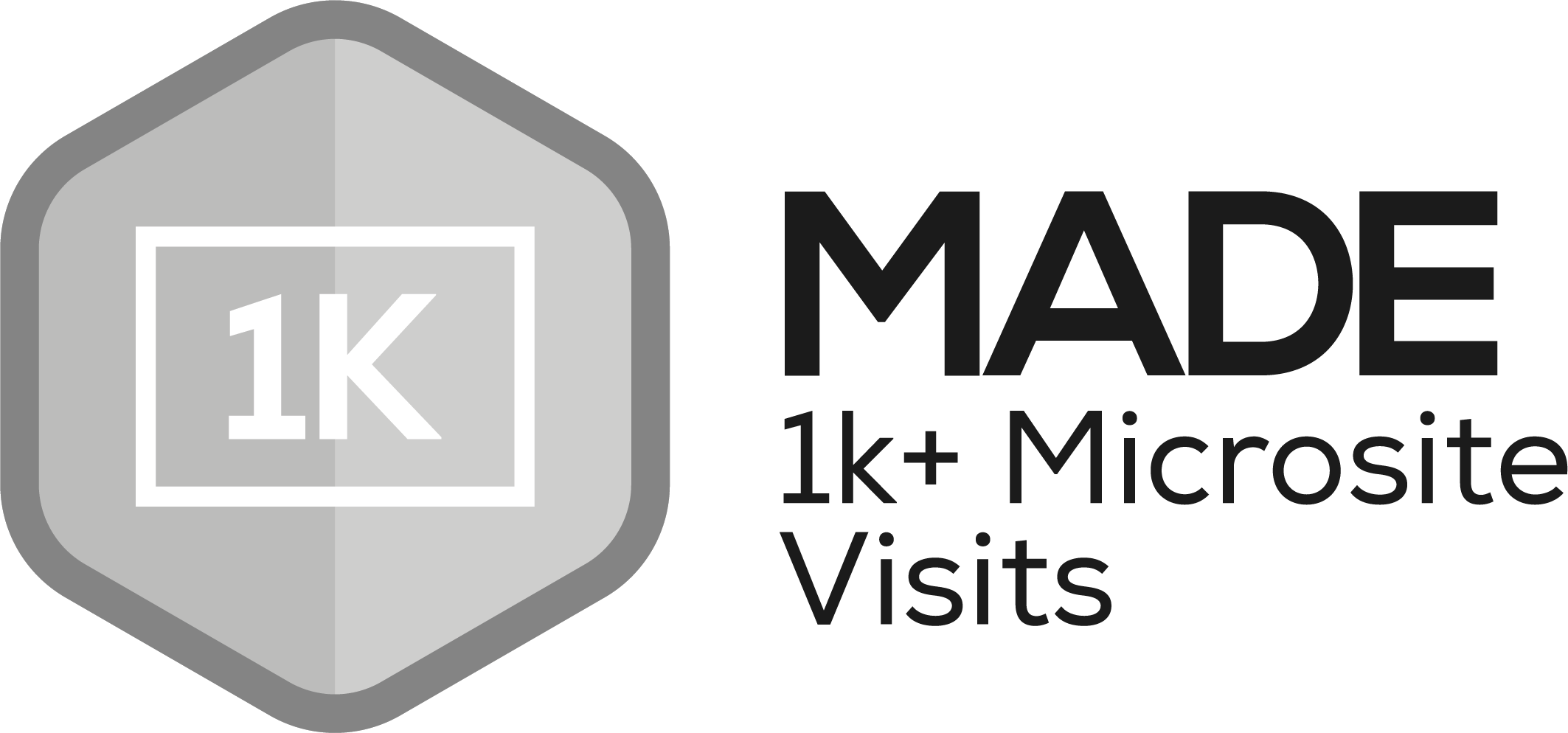 Members who have had at least 1k+ visitors to their microsite.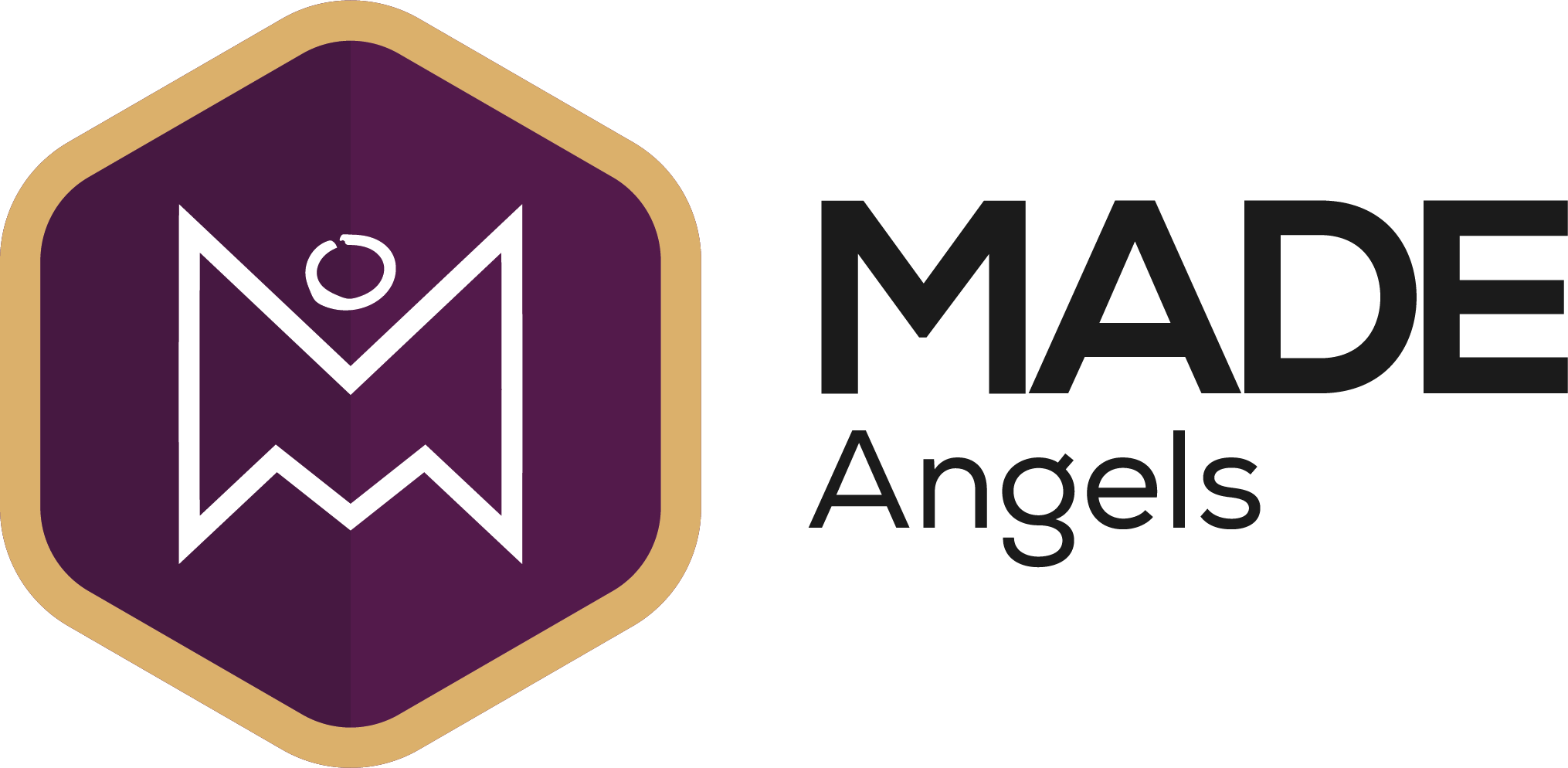 Awarded to members of the Made Angels investor network (this group meet up once a quarter).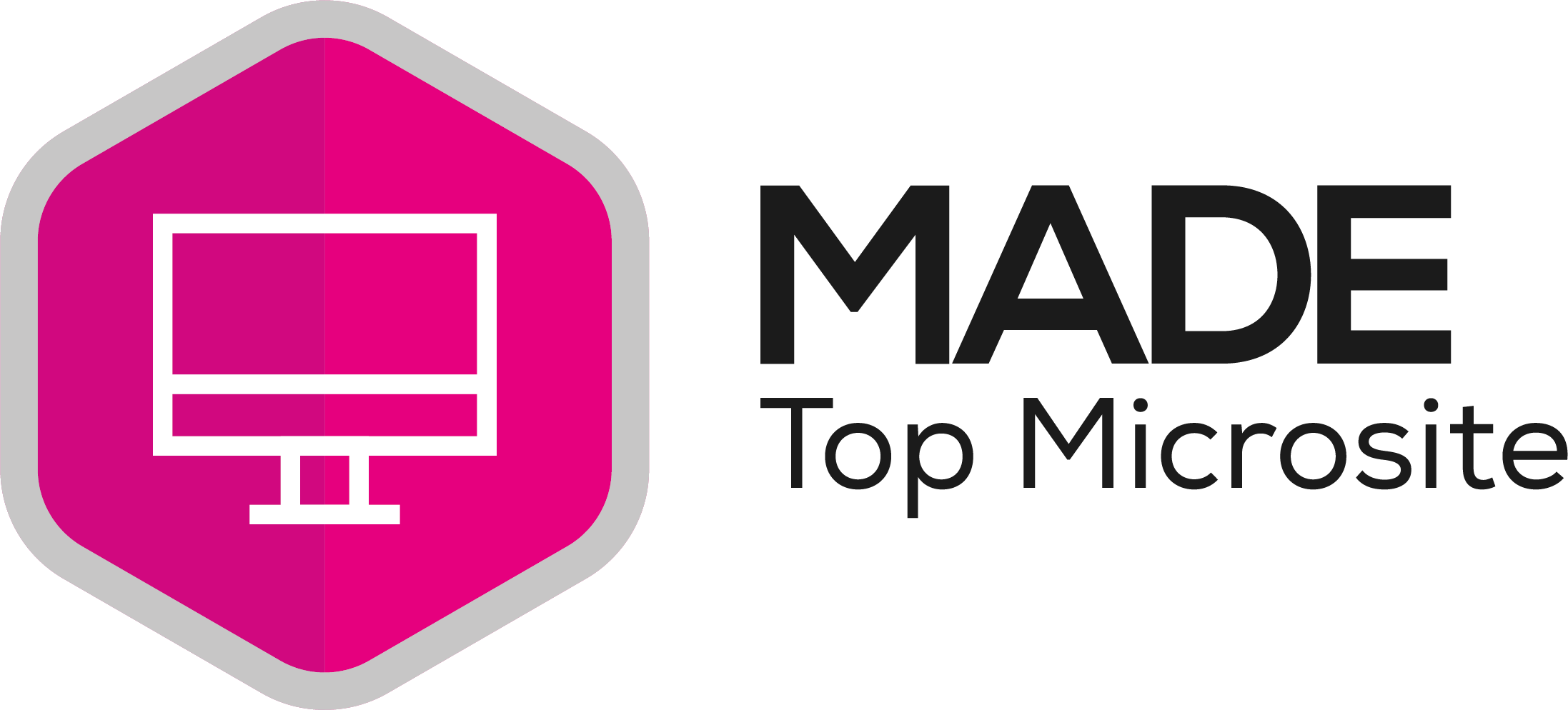 Awarded to all of the members that appear in the top #MicrositeOfTheDay post, as chosen by the digital communications team.
Awarded for completing your first article and publishing to the Made platform.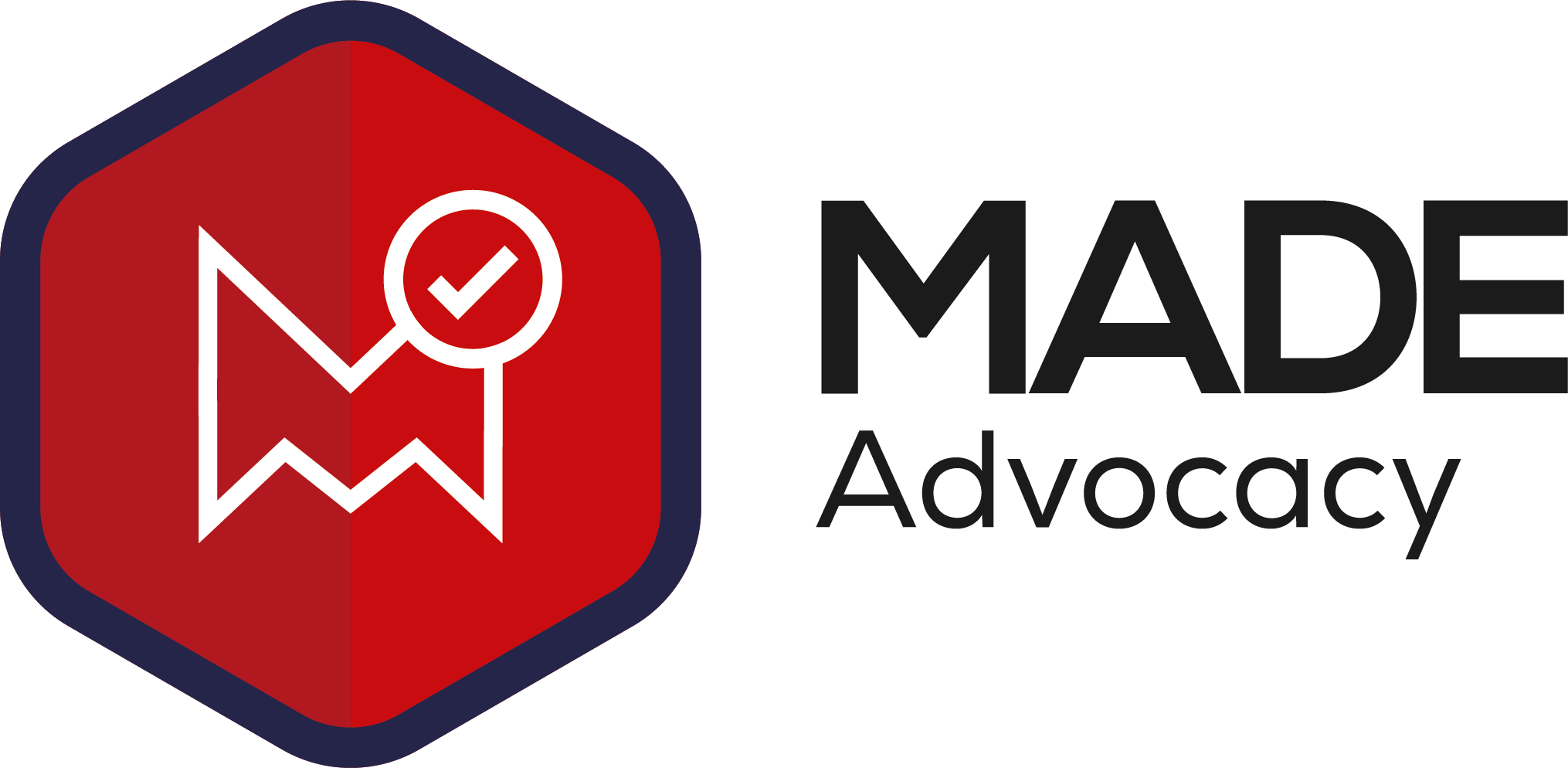 Awarded to members who have a "Member of Made" logo on their main company website, with a link going back to their microsite.
Services Iconsys Provide
Helping companies improve safety, profitability, security, reliability and productivity through innovative solutions.
INDUSTRIAL AUTOMATION
As a platform-independent automation solutions provider, iconsys makes recommendations without bias for technology and supports every phase of your projects.
ENTERPRISE INTEGRATION
Simplifying customer operational and business challenges. Raising customers' business performance, Keeping customer plants running without operational friction and safety risk.
STRATEGIC MANUFACTURING SOLUTIONS
Optimise existing systems, improve compliance, monitor KPIs or design and maintain new solutions. • Industrial Cyber Security • Energy Efficiency • Automation Strategy
SUSTAINING SERVICES
ServConnect is iconsys' system to support customers – contracted customers gain access to their experienced service engineers. Protecting customers core production, proactively helping to increase efficiency.
Learn More About Iconsys
______________________
Company Statistics
-
June 2017

52

1987

£9,000,000
"This has been one of the most successful start-ups after a major shutdown for many years, please forward my thanks to everyone involved in the project."

- PULP & PAPER MACHINE UPGRADE -
"iconsys has made a great start with McCain – two successfully delivered projects in the past six months, with our new wrapper control panel to follow. Many thanks for your company's great performance."

- FOOD & BEVERAGE CUSTOMER -
"Thank you for all the efforts that your teams have put in to allow Primetals to successfully install, commission and restart the high pressure descaler system at Liberty Steel Newport."

- PRIMETALS -
"iconsys commissioned the complete paint line within a tight time frame of one week successfully. iconsys proved to be a reliable partner to execute the project within time and budget, as it did in many projects before and will do in the future."

- OVERSEAS METALS MANUFACTURER -